TLD: Dare #2
So the chapter heading for Dare #1 was "Love Is Patient."
The heading for Dare #2 is "Love Is Kind."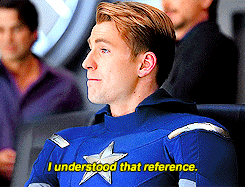 As is becoming standard (yang, given that we are all the way to Dare #2 and all), the chapter starts simplistically, makes weird leaps of logic, and veers into offensiveness in quick swoops.
Love makes you kind.  And kindness makes you likable.
I mean, if you say so, man.
Because kindness "can feel a little generic," the concept is broken down into "ingredients":
Initiative: fair enough.  Gentleness: also fair enough.
Helpfulness: okay, here's the veer…
Being kind means you meet the needs of the moment.  If it's housework, you get busy.
How many people think the authors are talking to just one half of the couple here?  Everybody?  Good.  Because they bring it home:
Kindness graces a wife with the ability to serve her husband without worrying about her rights.
Yeah!  What good did rights ever do anyone?
Actually, this section made me think of another book we've reviewed on this site where a different white man complained about people wanting rights.
Oh, but don't you worry, men have to be kind, too:
Kindness makes a husband curious to discover what his wife needs, then motivates him to be the one who steps up and ensures those needs are met–even if his are put on hold.
This sentence is so vague that it could honestly mean anything.  As Hank agreed when I read it to him:
Me: *reads sentence"

Hank:  What?

Me:  *reads sentence again*

Hank:  Yeah, that's too long and doesn't make sense.
And putting the laziest spin on it, it could just mean MAN = BREADWINNER, taking any other responsibility off the shoulders of the non-housekeeper man in the relationship.
Finally, Willingness: which the authors define as being cooperative and flexible.  Good qualities for a spouse to have, certainly.
A kind husband ends thousands of potential arguments by his willingness to listen first rather than demand his way.
Why would a husband ever have to demand his way?  The wife is already supposed to be constantly serving him with no thought for her own rights.  In the ideal RTC marriage, there is no circumstance under which the man doesn't get his way.
Anyway, it all concludes with, "You will never learn to love until you learn to demonstrate kindness.  First."
Okay, but wait, two pages ago you said, "Love makes you kind."
So which really comes first, Kendrick Brothers, the love or the kindness???
See what I mean about these entries already starting have the same nonsensical structure?
Anyway, the dare itself is to "do at least one unexpected gesture as an act of kindness."
Kirk Cameron, you might remember, poured his wife one cup of coffee on this day of the dare for him.  And she blew him off!!!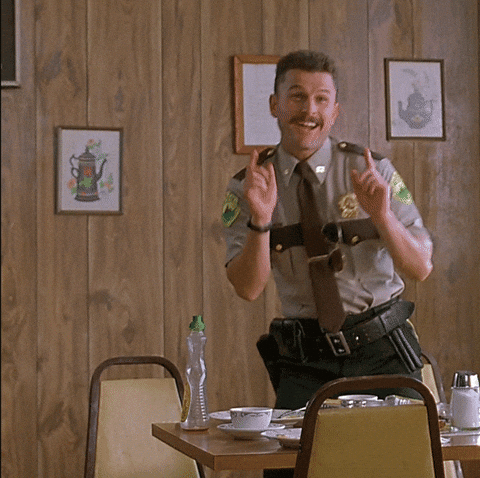 Now, again, I hasten to add that Hank and I are doing this whole Love Dare thing simultaneously, which is probably going against the whole idea of it, from the RTC-Save-Your-Marriage plan.  So I did one nice thing for him and he did one nice thing for me.
This is maybe going to sound like a humblebrag, but this dare was oddly difficult for us because it was difficult to gauge…because we're newlyweds who do nice things for each other all the time.  So we both tried–Hank made one of my favorite dinners and I gave his car a clean-out…but these are both things we probably would have done anyway.  Hank does 75-80% of the cooking in this family, and I do a lot of the "extra" cleaning chores.  So, success?  Maybe?  I dunno, man, if your marriage is in such a state that making one cup of coffee is an act of great kindness, I guess I am in no position to judge.
Oh well, on to Dare #3!