Here we go, guys.  This is gonna be good:
Murphy had mixed emotions as he walked up the meandering pathway to the Memorial Lecture Hall.  His topic for the day was evil angels, and while it was good for the students to understand the influence of evil in the world, he hated to give Satan and his demons any credit and thereby add to their notoriety.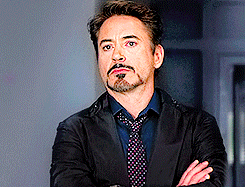 Hey, here's an idea, Murphy.  Talk about archeology instead of angels and demons, and then you won't add to any imaginary being's notoriety.
Also, this is what just kills me about RTCs: it's not like they think that other belief systems aren't true in the sense that they don't believe the gods and other supernatural entities exist—it's that they do think they exist, just that they're not the right one.  Demons and magic are real,
Don't underestimate the demons! 
It's just hilarious to me that big, tough Michael Murphy, who climbs mountains and goes dungeon-crawling himself, is so nervous of the mystic powers and things that go bump in the night.  And all this when Christians aren't supposed to be afraid.
Boo!
But despite his crippling fears of demons, Murphy soldiers on, because he is thinking selflessly of his students, and "forewarned is forearmed."
What a valiant knight you are, Murph.
In the classroom, Shari is setting up the PowerPoint, because apparently that is beyond Murphy's capabilities.
No one could ask for a better assistant…a little kooky at times, but very supportive.
Okay, first of all, I was a research assistant when I was in college, and my professor never made me set up his classroom presentations.  Probably because he was a competent adult.
Secondly, I can think of some words to describe Shari ("sanctimonious," "superior," and "cruel" leap trippingly to mind), but "kooky" isn't one of them.  How is she kooky, Murph?  Shari is about the simplistic, white-bread character I can think of.  She has her bizarrely parental-romantic relationship with you (which is icky, but not kooky), and she's obsessed with her church and do-gooding so she can look good for that church.  So, why kooky?  Because she wears her hair in pigtails?  One mildly unusual style choice is nowhere near enough to qualify someone as "kooky," Murph.
Sheesh.
Oh, and sexy blonde Summer Van Doren shows up for class, again, because apparently she has nothing better to do with her time.  Murphy again finds her "distracting," and boy, he sure is a professional, isn't he?
After the obligatory joke by Clayton Anderson, a young man so committed to trolling that he has apparently repeated this class for three years at least, Murphy gets into his PowerPoint slides on scarrrrrry angels:
EVIL OR FALLEN ANGELS
Angels kept in prison

Angels that are free

Demons

Evil spirits

Satan—leader of the evil or fallen angels
Huh.  Angels that are in prison and angels that are free.  I guess that would kinda cover all of them.
The next slide has the terms for demonic creatures from all over the world.  Included are such beings as banshees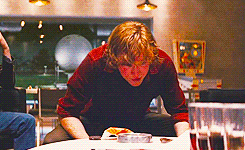 gremlins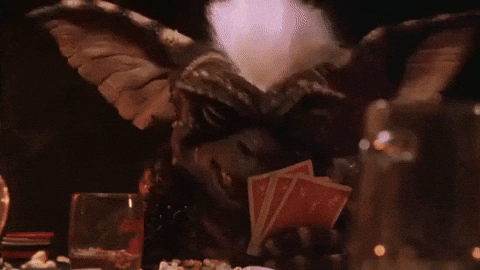 hobgoblins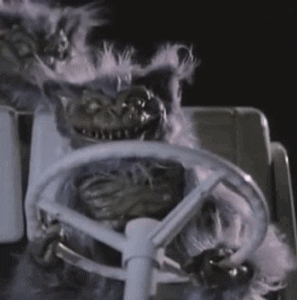 poltergeists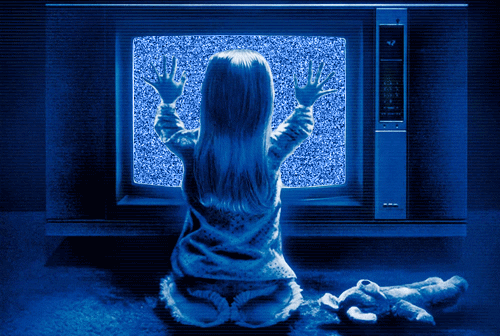 vampires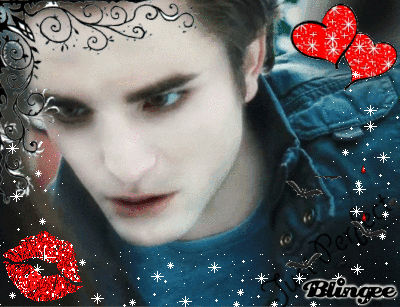 werewolves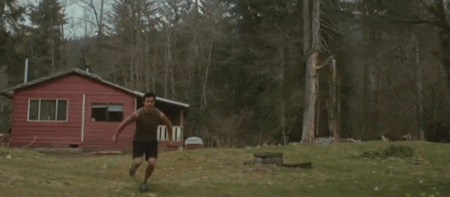 witches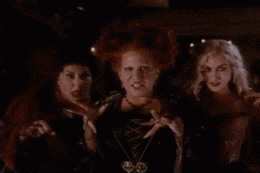 and zombies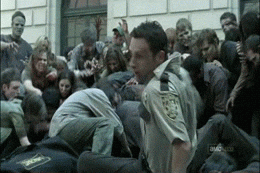 So, basically, a comprehensive list of entertainment of which good Christians should never, ever partake.
Murphy even brings up horror movies, including "a number of films that deal with the exorcism of evil spirits.  Scary stuff."
The class actually has a chuckle at this, "which was okay with Murphy," which surprises me because you'd think not taking hobgoblins seriously would be a BIG no-no for him, what with adding to notoriety and all.
It also strikes me that this is an incredibly glib and shallow way to talk about evil forces in the world.  Sure, this is an archaeology class, and I'm not sure why this is a subject of a lecture in the first place, but Murphy is just proving himself (again, natch) to be a terrible professor.  Why isn't he controlling the discussion and the class atmosphere?  Why not purposely lead off with humor, then segue into a discussion of psychology—how horror movies and feeling safely scared could mask true diabolical things?
Sure, this isn't a psychology course, either, but it's no more off-topic than anything else Murphy discusses.  Hell, it might even make the students think about something, instead of giggling about how easy this A is really going to be.
But no.  Murphy goes on about supernatural beings who can be "portrayed as being kind or helpful in some way," including brownies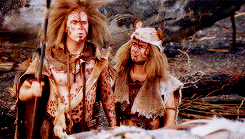 elves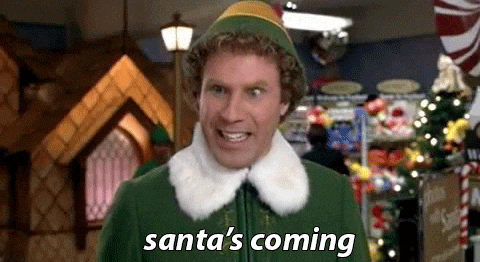 fairy godmothers (no, really)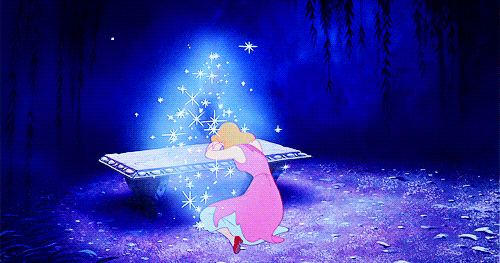 genies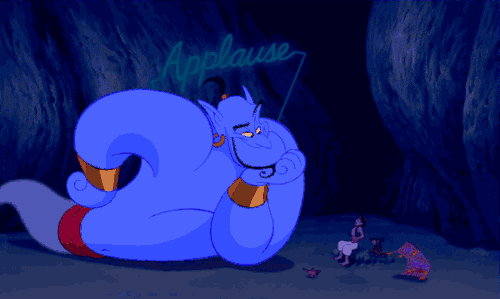 mermaids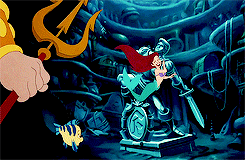 superheroes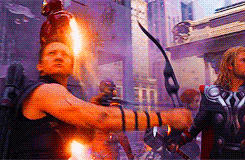 (OMG so sexy)
Hell, Murphy even invokes Disney movies, such as "the Aladdin films" (don't feel too bad, LaPhillips: hardly anybody paid attention to the sequels), as well as Christmas movies with "little elves that help Santa Claus," AND Saturday morning cartoons, to make his point that "children are indoctrinated at an early age into the world of ghosts, demons, wizards, witches, mediums, and the occult."
Okay, first of all, I was a kid in the 80s, and I do not remember any mediums or demons in my Saturday morning cartoons.
And second, I cannot imagine why Dean Fallworth has a problem with this kind of bloviating in a class that is supposed to be about archaeology.
I mean, basically, this class is just a list of the Stuff that Creeps Out Michael Murphy.  So memorize these lists, students, and regurgitate them on the final!  Because that is way more important than knowing how to map a dig site, interpret artifacts, or record findings.
And Murphy is just building up a head of steam here.  Class ain't even started yet, kiddies!
More next time.